FREE $50 HAIR OIL FOR A LIMITED TIME ONLY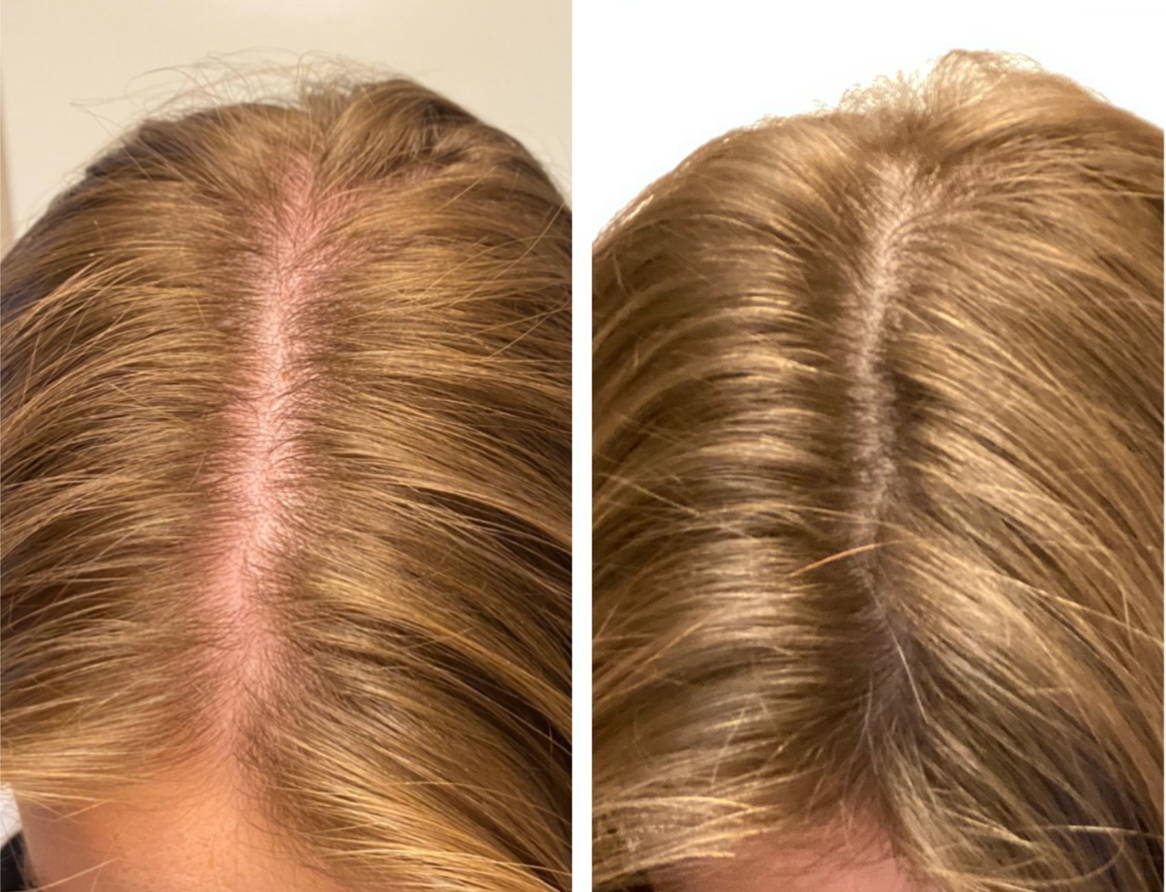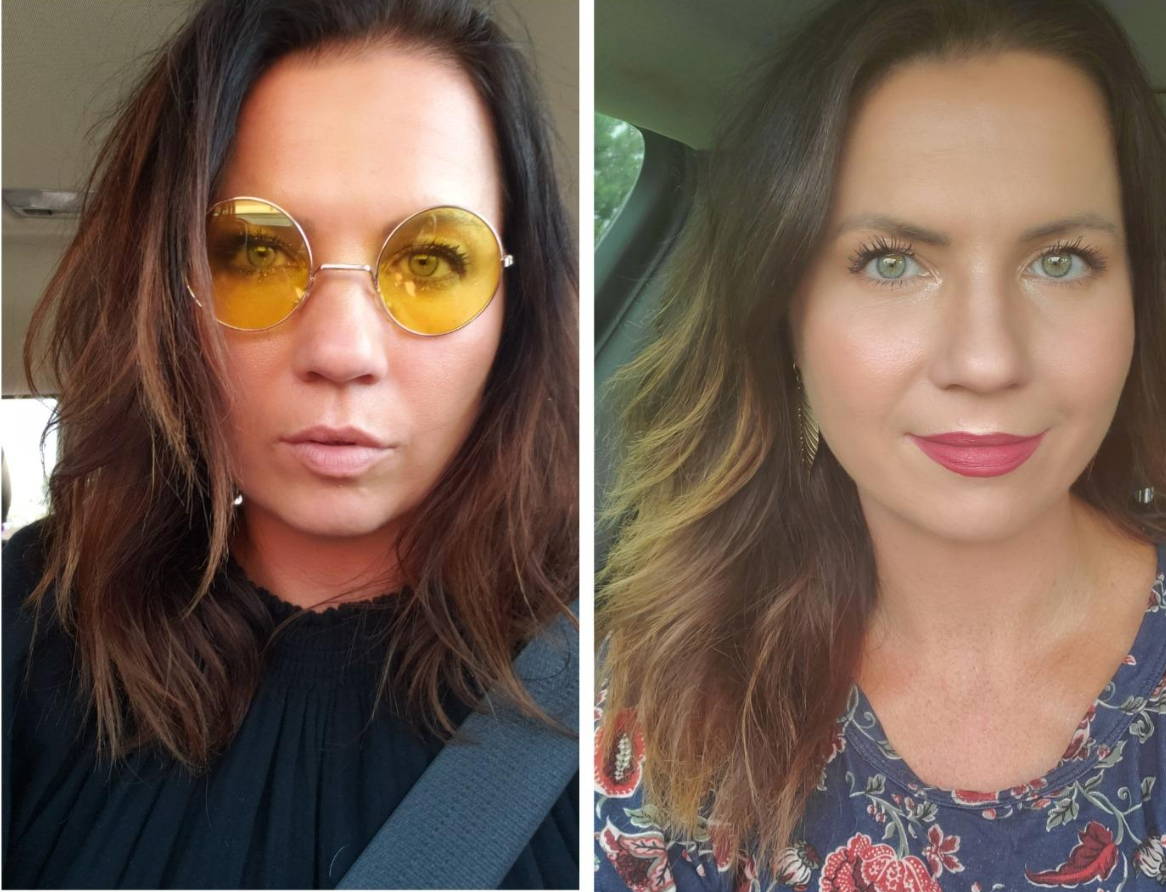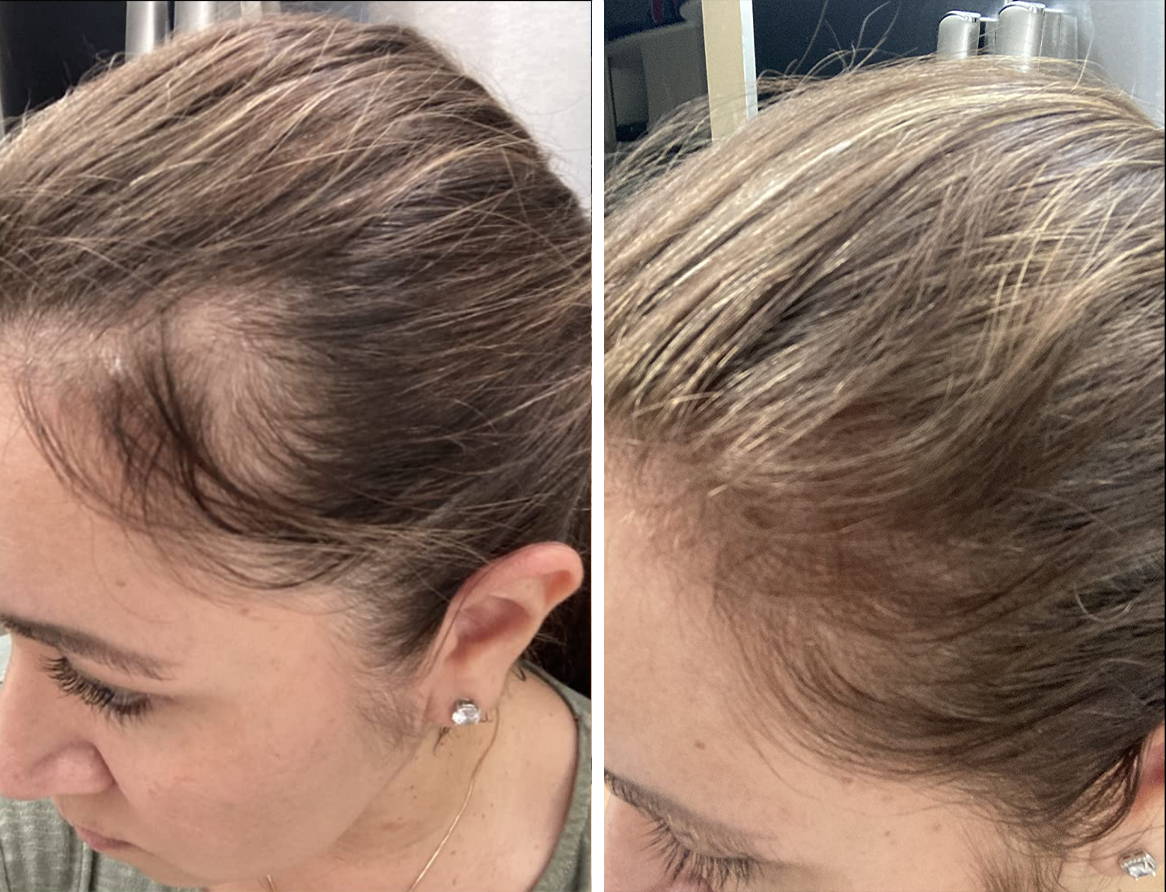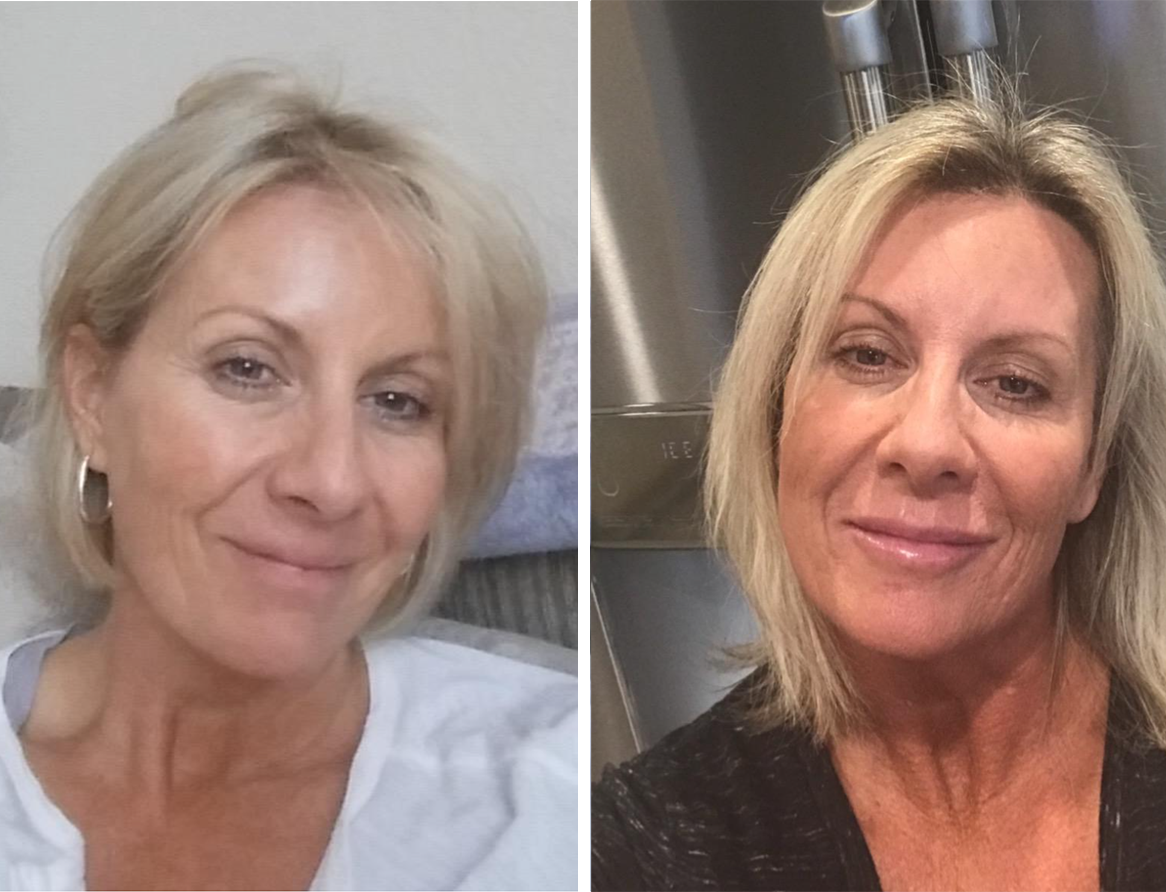 Seeing is believing. Therascalp is designed to provide an efficient scalp massage optimized to support the appearance of longer, denser, thicker, healthier hair. Its massaging technique is clinically shown in some subjects to:
Significant increase in hair thickness in as early as 3 months*

Significant reduction in hair loss/shedding in as early as 1 month**
*Results from Nippon Medical School's clinical study done over 24 weeks.
**Results from Charité's Internal Medicine and Dermatology's clinical study done over 24 weeks.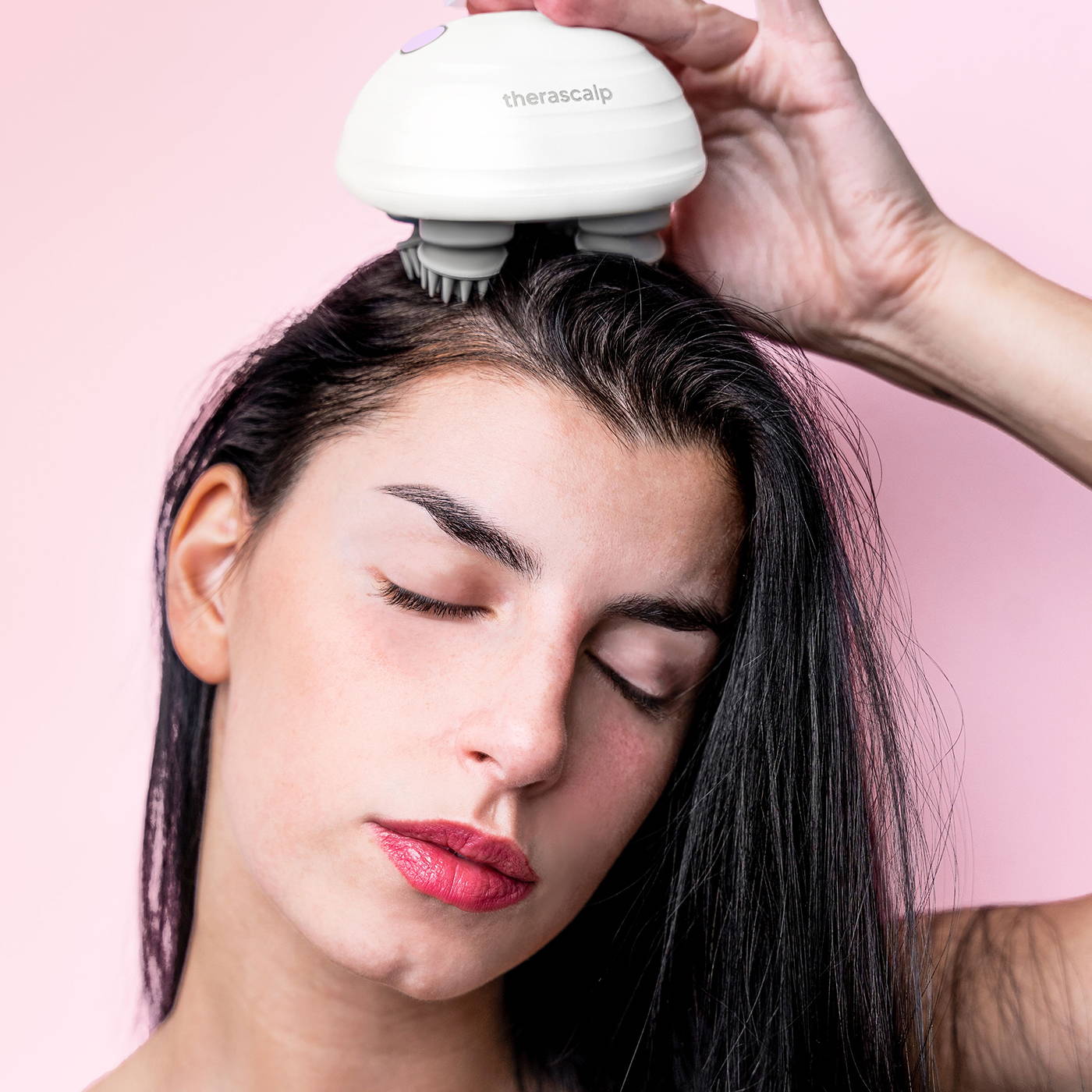 Fuller & Thicker Hair While Relaxing
That beautiful, sound sleep you get after a head massage session is incomparable, right? That's the extent of relaxation scalp massages can offer to your mind.
However, its benefits are not just limited to relaxation. From hair growth to beating stress and anxiety, daily scalp massages with the Therascalp™ are now a must.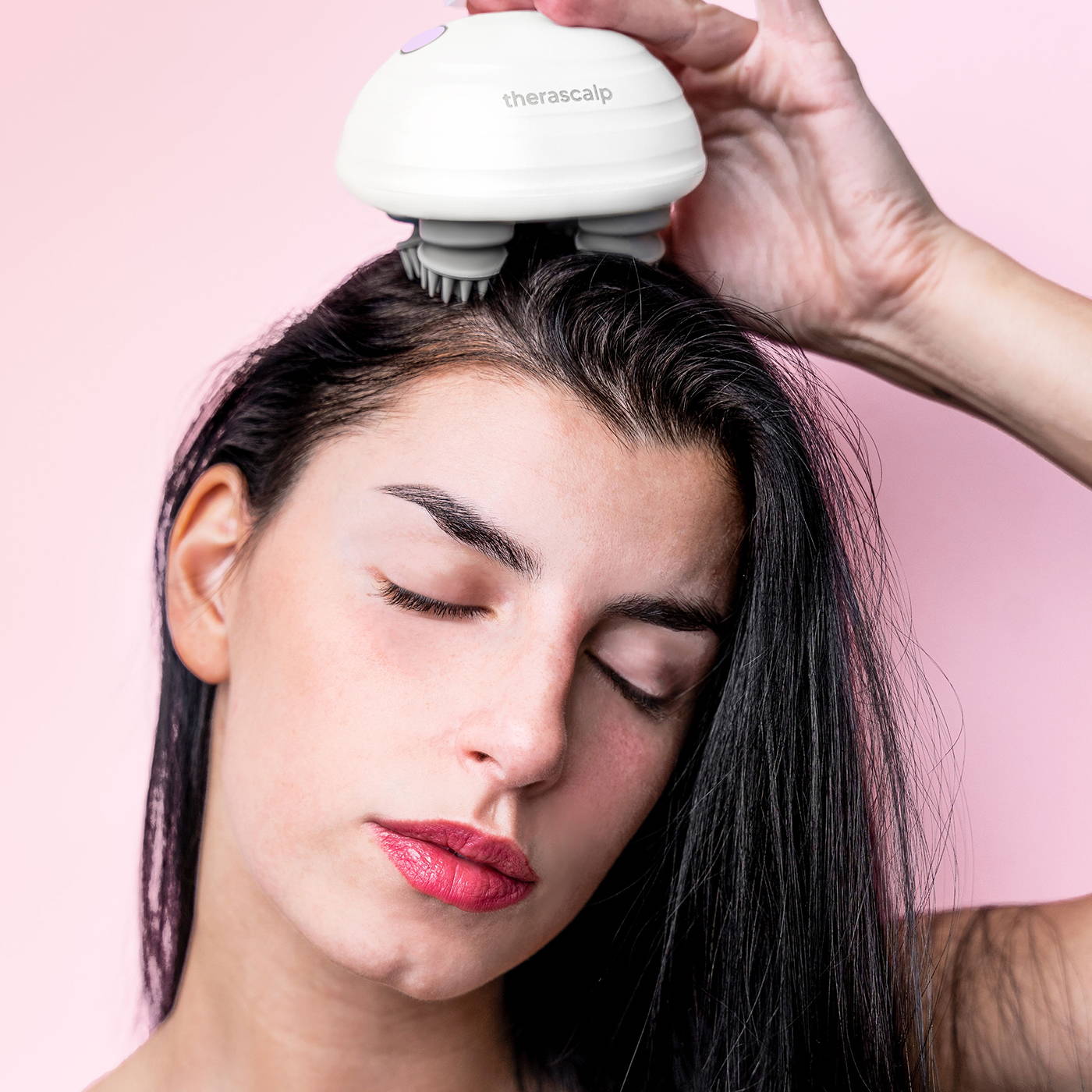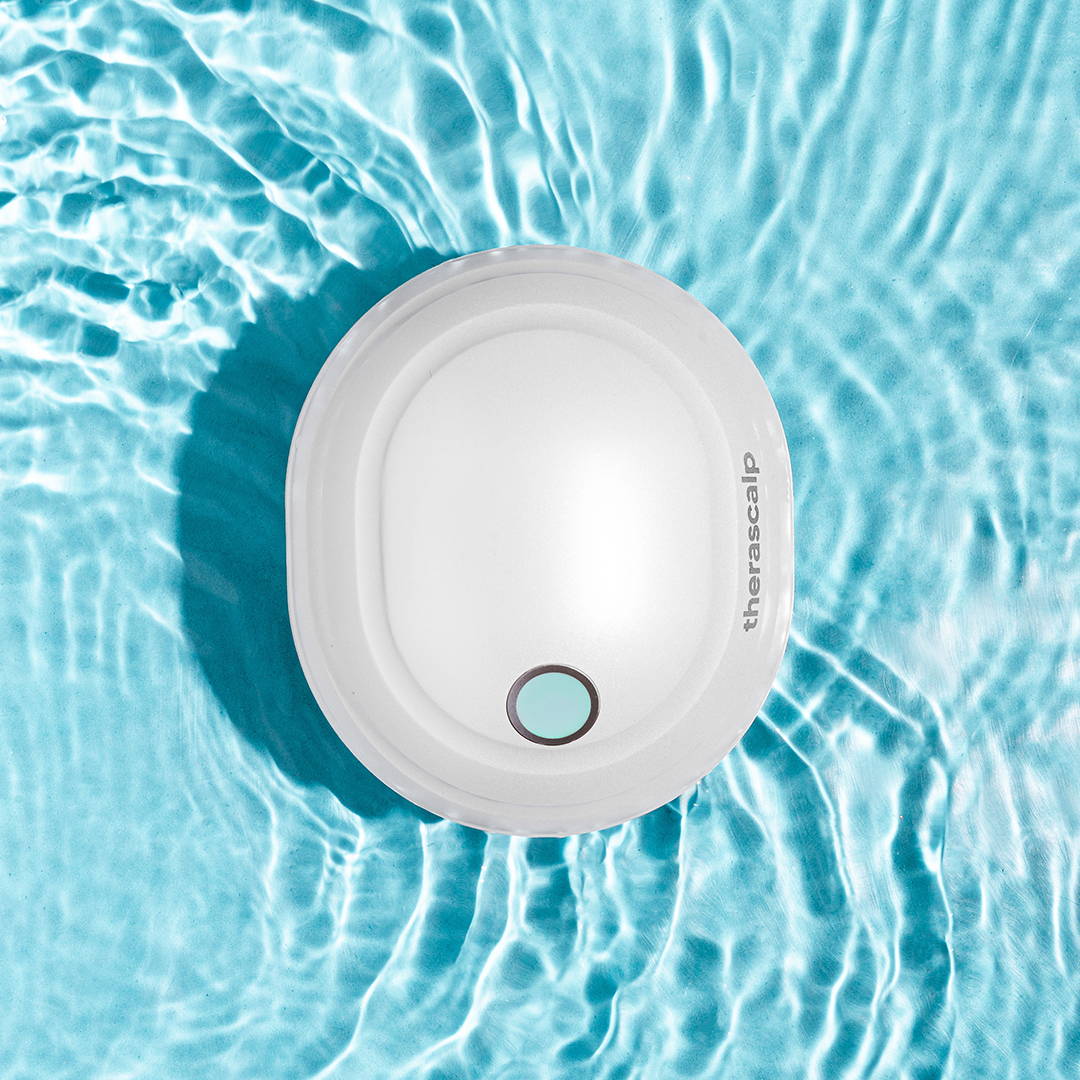 Reduce Scalp Tension & Promote Relief
The Therascalp gently massages the head to provide massage relief & relaxation. In as little as ten minutes a day, users will find reduced tension, improved hair health, and minimized headaches.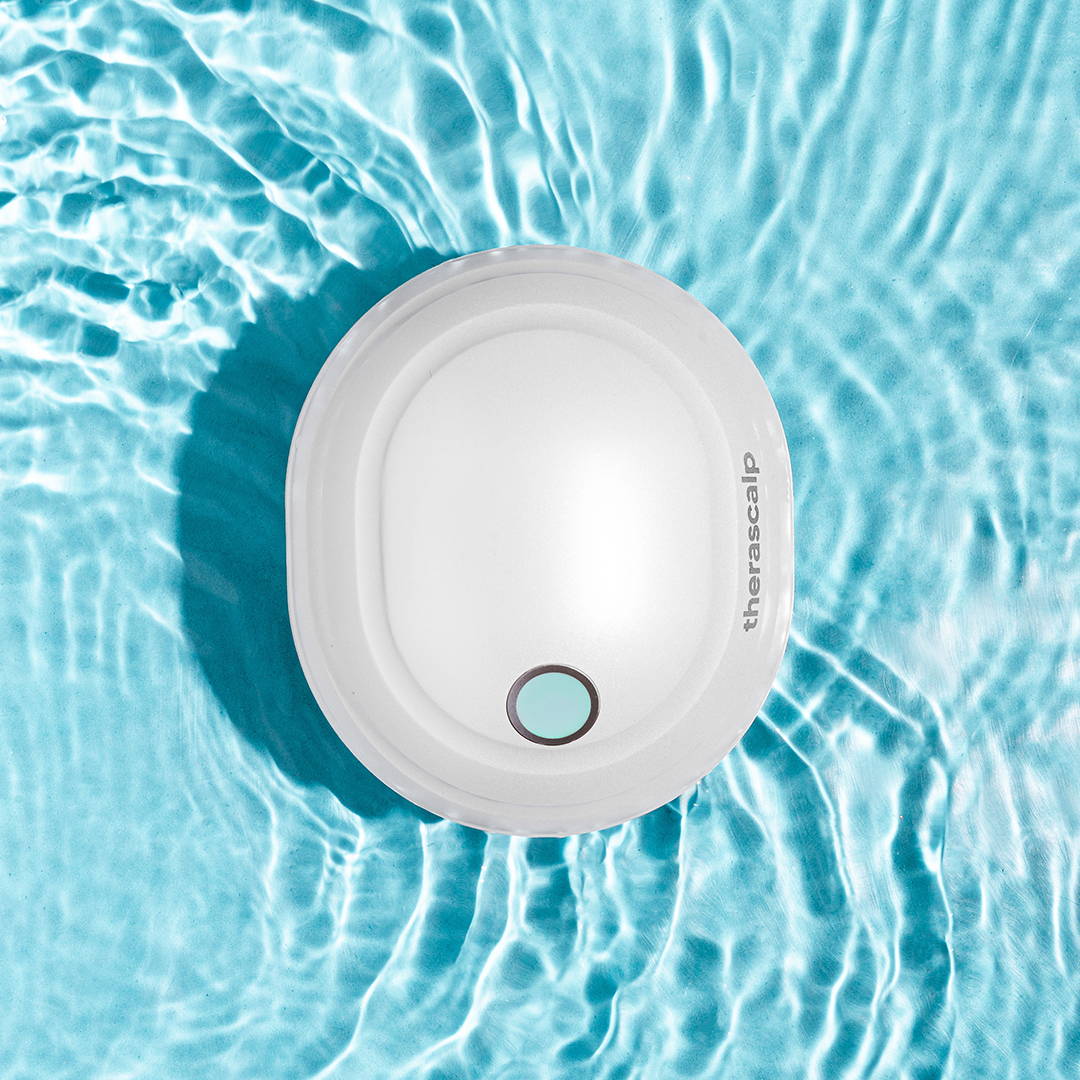 Frequently Asked Questions
There are plenty of benefits of using Therascalp! In only a short amount of time, Therascalp will help stimulate hair growth, reduce headaches, decrease anxiety levels, minimize fatigue, and promote relaxation.
No, The Therascalp will not tangle your hair. You can enjoy a relaxing massage experience without the worry of having a bad hair day.
Can I use it in the shower?
Of course! The Therascalp is completely waterproof and it's fully functional on both dry and wet hair.
How does it work on my scalp?
Therascalp uses massage relief technology to promote blood circulation to the scalp. As blood begins to circulate around the head, hair follicles are activated, tension and headaches will be reduced, and you will feel relaxed which helps combat stress and anxiety.
For healthier & thicker hair growth we recommend using it for at least 5 minutes per day.

The Therascalp comes with an easy-to-use magnetic USB charger. When the device is on, the red light indicator will flash slowly when the battery power is low.
How long until I see results?
Most of our customers see an improvement in hair thickness/length within the first 4 weeks. Within 2-3 months a significant improvement will be noticeable.
Can I use it with hair products?
Absolutely, you can use the Therascalp with shampoo or your preferred hair oils/serums.